Me!


This is one of my absolute favorite publications. With each and every new issue I pour over the pages and without fail, I am always inspired. Seeing the gorgeous creative spaces of so many talented women and reading about their passion for their craft is always so interesting to me. Actually, it was suggested to me by several of my blog readers to submit photos of my little sewing space to WWC and maybe someday my creative space might actually have a spot amongst the pages of this beautiful magazine!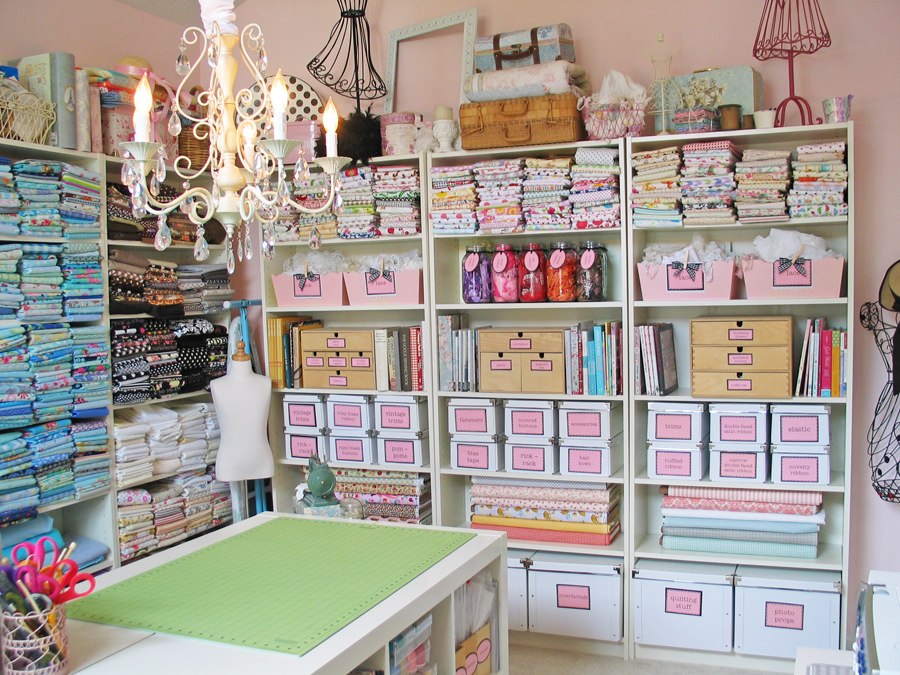 For those of you who have never seen my little piece of heaven...here it is! You can see more photos and read more about it
here
. BTW, along with featuring me this week, WWC are also hosting a give-a-way for me for my patterns! So, if you are interested pop over to
Where Women Create
and leave a comment to enter to win any 3 of your favorite Olabelhe patterns!
Plus, to make it even more exciting I have decided to offer the same give a way right here!!! So leave a comment on my blog and you will be entered to win 3 of your favorite patterns here as well!!! Aren't Fabulous Friday's Great!!! This give-a way will close on Sunday evening and I will pick a winner on Monday.
Dawn
Congrats to Lucky Number #7!!!! Abby chose 7 because she is going to be 7 on her next birthday! Carmen start picking out your 3 favorite patterns and let me know which ones to send you! Just email me with your picks!!!!
Dawn@olabelhe.com