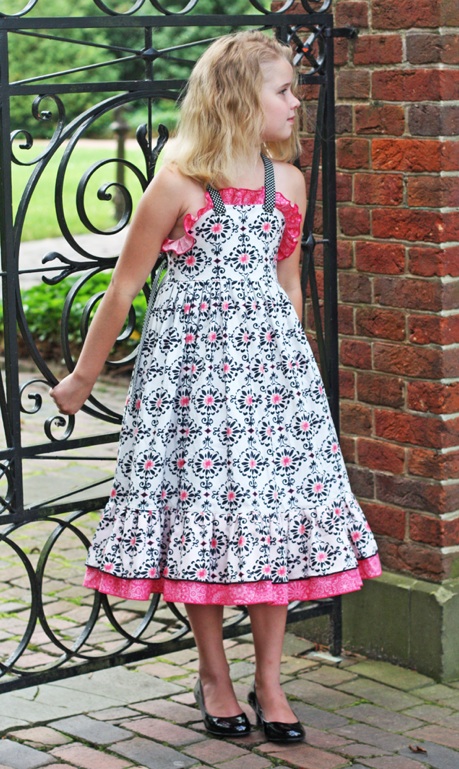 Miss Felicity has arrived in my shop and is now available for instant download.
You will probably notice that my website is under some serious construction while I freshen it up and give it a new look and a fresh coat of paint. I will be adding a bunch of new features so pop over to read more about all the exciting news.
Olabelhe
Hope you are all having a wonderful Father's Day!
Dawn