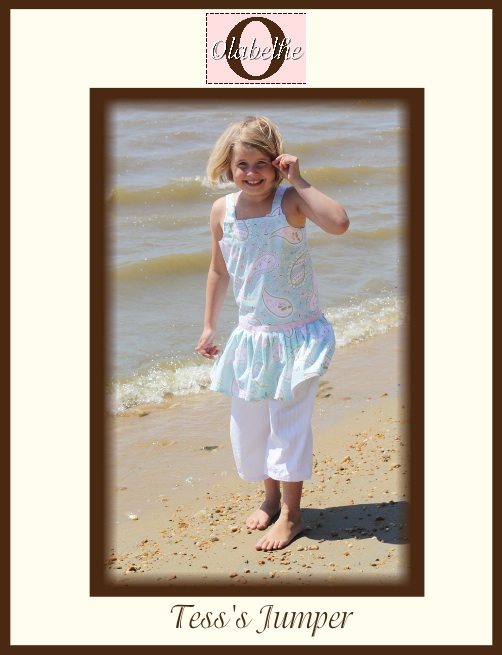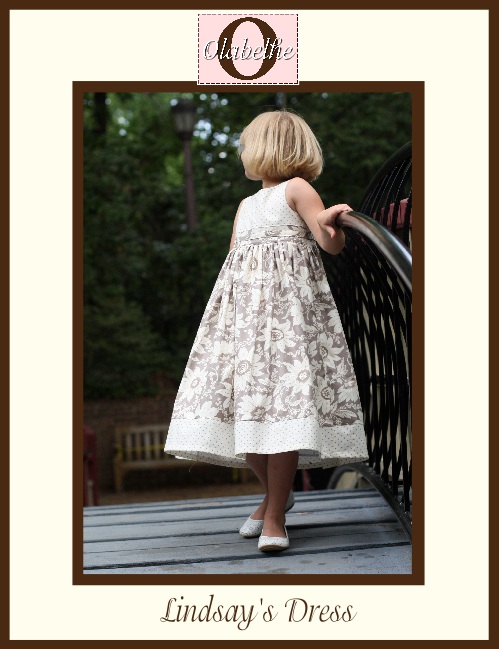 I am just about done with
"Miranda"
and I hope to release my latest pattern within the week...fingers crossed!!! I finished all of the writing this morning now it's down to the final steps and it will be complete...but, typical Dawn, I am already working on the next design. If you have visited my shop recently you have probably seen a ton of
new patterns
that I have added. Don't get too excited yet, they are all in the process of... All in various stages of development and my goal is to have a bunch of new designs in the shop for you for the upcoming Spring/Summer season. Needless to say, I have A LOT of work to do!!! As, if my life isn't crazy enough I've just added added a ton more to my plate, but at least it gives me lots of goals to achieve. So, you will have to keep watch here and in the shop for news of new releases.
Here's a little peek of whats to come....
Dawn